Horner Roberts – About us
Horner Roberts is a well-established company who specialises in the planning, design and crafting of beautiful of high-quality kitchens throughout Dorset and the surrounding areas. In 1979, Richard Horner launched a bespoke kitchen company and later collaborated with Paul Roberts in 2007 to create Horner Roberts. Since then, the company has grown steadily and gained a vast reputation for providing customers with high-quality bespoke kitchens and a personalised service, enabling all our clients to receive tailored and practical living solutions. Following Richards retirement, Paul has now continued to take over the daily running of the company with over 29 years of knowledge and experience behind him.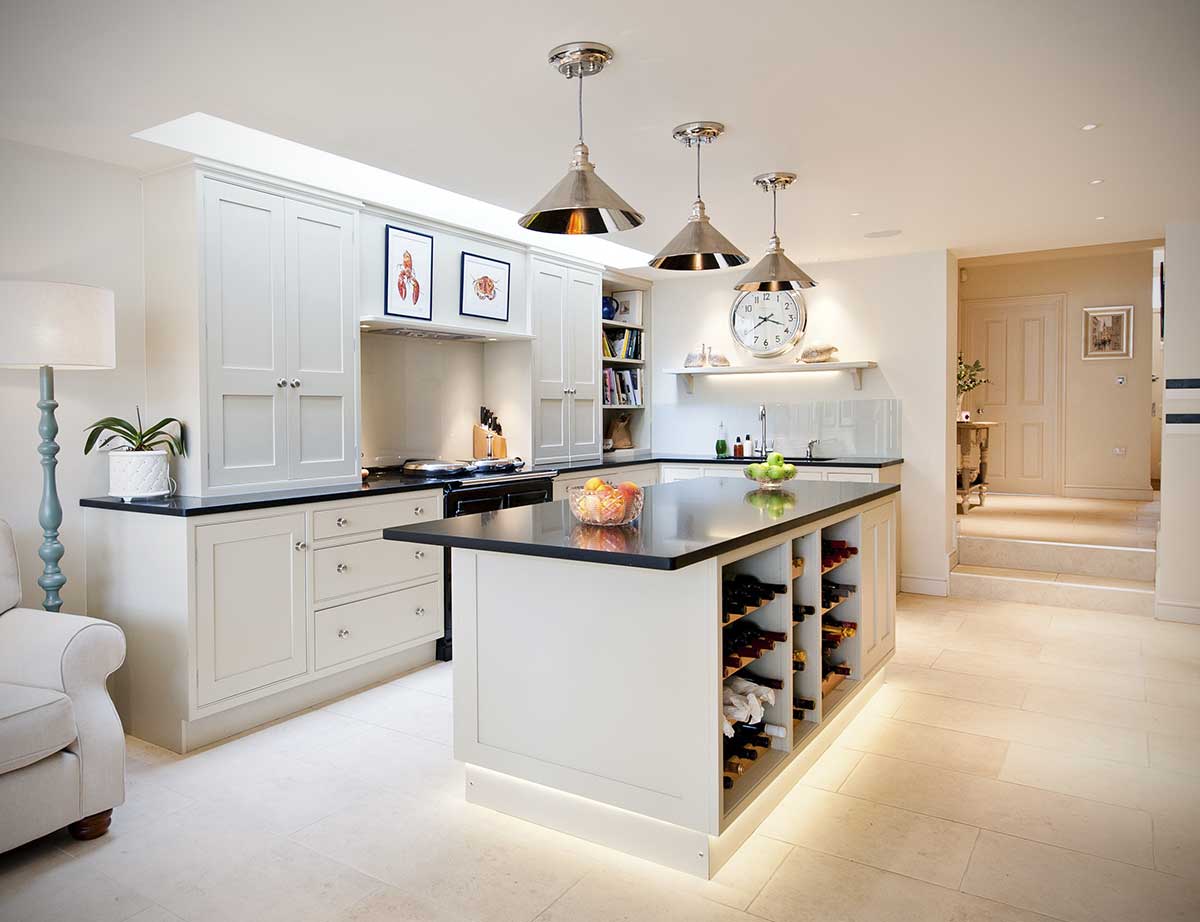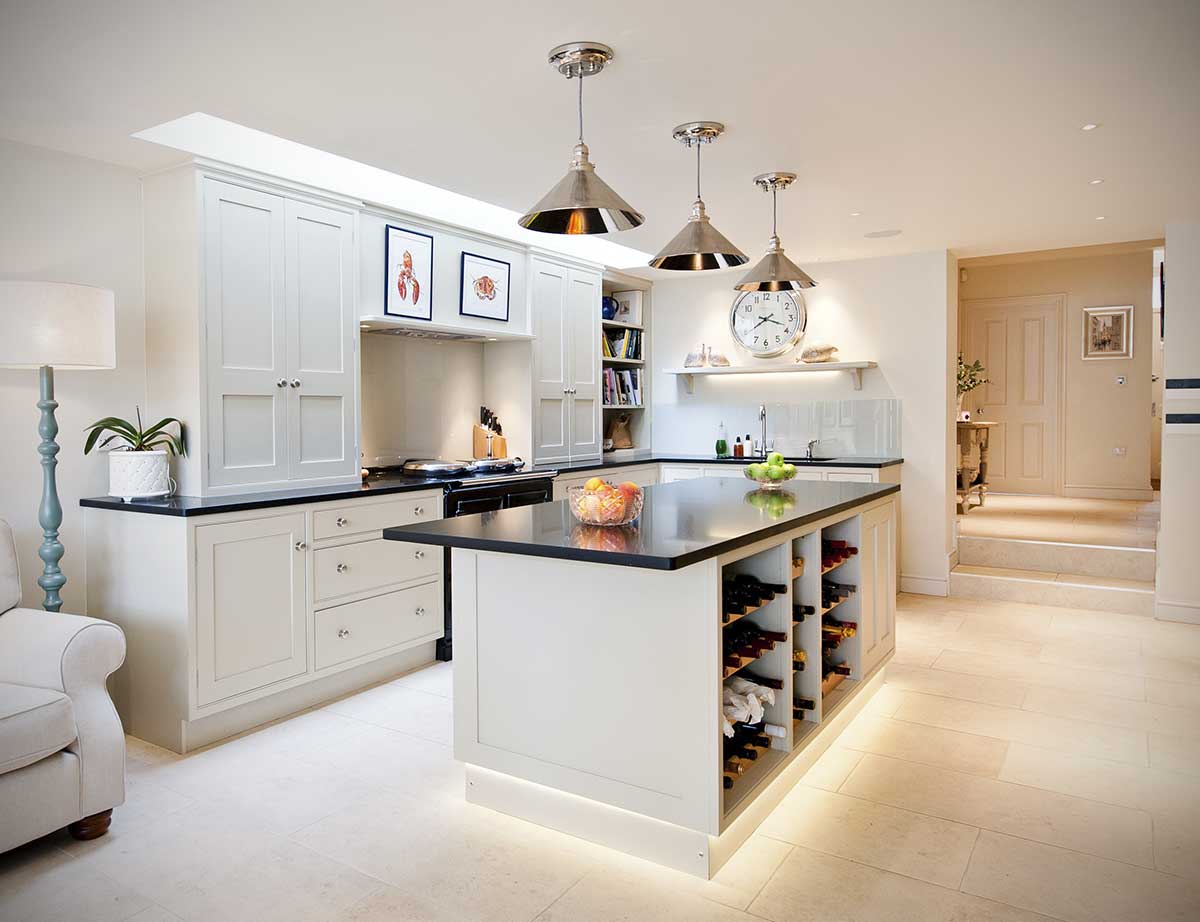 Horner Roberts continues to offer an outstanding service and quality workmanship to create your ideal kitchen. With Paul's extensive background experience as a cabinet maker and ability to work closely alongside clients, we can provide you with a kitchen which gives you plenty of freedom and structure to suit your individual lifestyle. With an extensive range of different colours, materials, fittings, shapes, sizes and storage solutions, creating the perfect kitchen design has never been more flexible.
Whether you prefer modern or traditional styles, we can create a comfortable and practical kitchen to meet all of your personal needs and requirements. From start to completion of your kitchen project, we will gather all of your needs and ideas to develop a design in our Warminster workshop which we will then present to you so you can envision your finished kitchen. This gives you the opportunity to make any necessary changes, ensuring you are completely happy before any building proceeds. You will then be able to have an idea of the projected cost of your kitchen and proceed with a deposit once you are ready for work to start.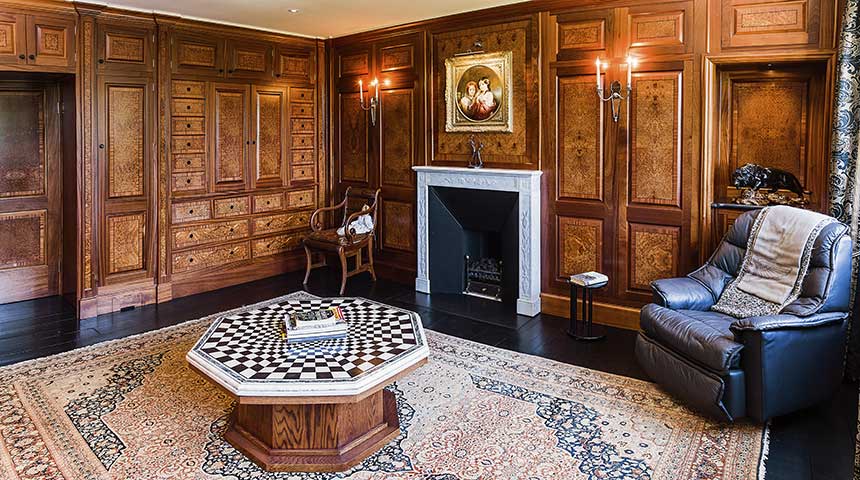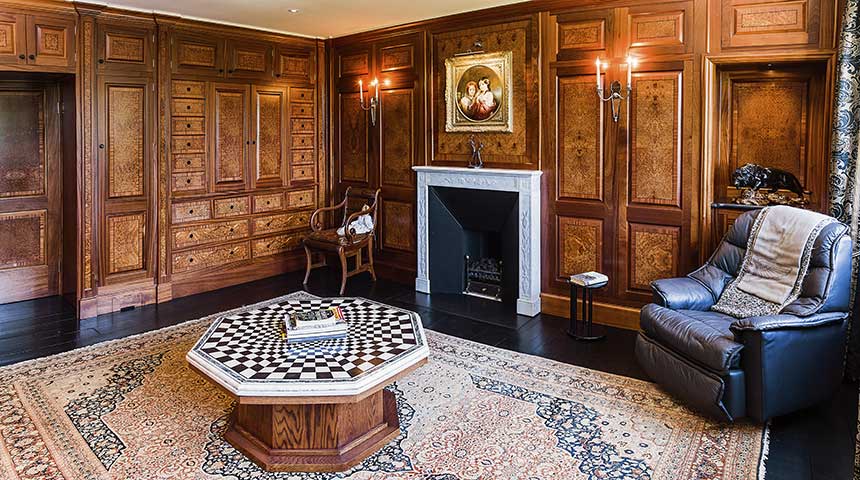 All of our kitchens and furniture is made in our Warminster workshop using high-quality materials and a combination of our skills and innovative machinery. With an eye for the finest of details and regular testing and inspection of our kitchens, we can ensure that the highest standards have been met for all of our kitchens and furniture. We will then discuss and work out a schedule for the installation and liaise with any outside contractors who may be involved. If the project involves building work, decorating, plumbing, electrical installation etc, we can provide qualified contractors to carry out the work, but we will maintain overall control of the overall project.
Before leaving you with your kitchen, Paul Roberts will check the installation thoroughly to ensure your kitchen is strong, durable and flawless. For further reassurance, we will guarantee your furniture against any faulty materials or workmanship errors for a period of five years from the date of completion of the installation.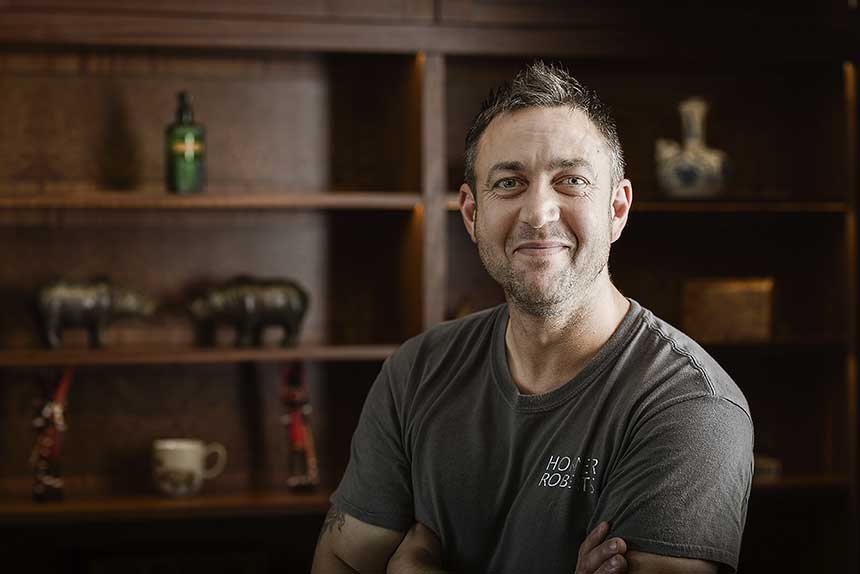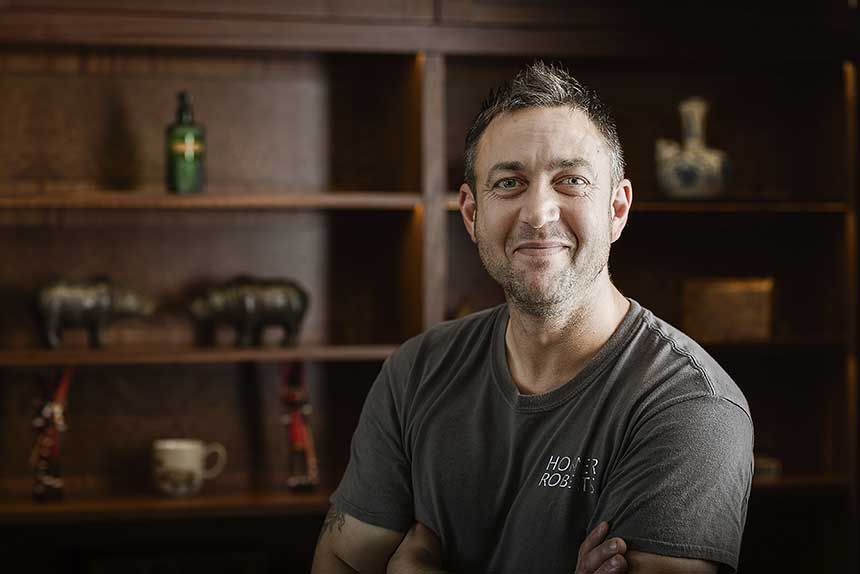 If you would like to to know more about our stunning kitchens, please do not hesitate to contact us. Following your enquiry, we can arrange for a designer to visit your home to discuss all of your needs and requirements. He will also want to carry out a survey of the space and make sure that the furniture we design is sympathetic to the architecture of your home. You can also visit us to see some examples of our work for plenty of ideas and inspiration, we are situated in the historic town of Warminster, a beautiful part of Wiltshire.
We look forward to hearing from you.